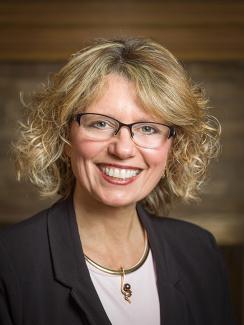 Retirement Plan Decisions When Your Company Sells
We have many clients who have been dedicated, hard-working long-time employees performing the same job within the same location, but with a few different employers. Corporate sales or mergers have become commonplace, particularly within certain industries.  
A lot can change. Operational systems, supervisory structure, corporate culture, and of course, benefit packages. Different companies may offer different plans and therefore, employees may have decisions to make about what to do with their money. Over time, we've seen some of these long-term employees end up with six or more different accounts on their employer sponsored retirement plan statements. Years later, it can be difficult to remember or even find precisely what happened with their previous accounts. Recently, I was working with a new client who remembered she had a pension account with the original company she began her employment with but had not received statements for some time. I advised her to call and ask what happened to that account – did it still exist? She was told that a lump sum from the pension had rolled into one of the accounts on her statement at the inflection point of a merger, but the representative could not articulate exactly which account or when!   
If your company changes hands, you may or may not be offered choices with what to do with your retirement funds. Carefully examine your options, ask questions, and think through the long-term effects of your retirement plan decisions when your company sells.
LouAnn Schulfer of Schulfer & Associates, LLC Wealth Management can be reached at (715) 343-9600 or louann.schulfer@lpl.com.  SchulferAndAssociates.com , louannschulfer.com or louann.biz 
Securities and advisory services offered through LPL Financial, a Registered Investment Advisor.  Member FINRA/SIPC.