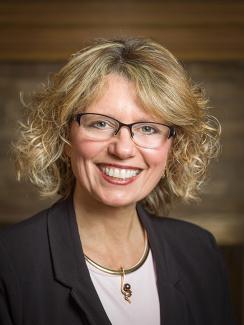 Corporate Mergers and Your Retirement
I was talking with a long-time client recently who was reminiscing about what it was like to go through a corporate merger, as an employee.   Change is not easy and the unknown can be flat out unnerving.  He reminded me how the longer he waited for answers, the more his anxieties intensified.   Since he has a high-stress job, preparing for retirement has been a high priority.  He said that of all the things he had to worry about, the future of his ESOP (Employee Stock Option Plan) and 401(k) were among the top of his worries. 
The silver lining of the corporate merger cloud came when it was announced that employees were given options as to what they could do with their retirement accounts.  For most of the retirement funds, employees were told they had a window of time to decide whether they would keep the accounts where they were, roll them into the new company's plan, cash out, or go another direction with a direct rollover into an Individual Retirement Account.  For him, the choice was clear.  He saw options he hadn't had in the past, nor would he have had without this opportunity to redirect custody of his money which, as he articulated, is what his retirement is dependent upon.  With change comes opportunity, even with corporate mergers and your retirement.  
LouAnn Schulfer of Schulfer & Associates, LLC Wealth Management can be reached at (715) 343-9600 or louann.schulfer@lpl.com.  SchulferAndAssociates.com , louannschulfer.com or louann.biz 
Securities and advisory services offered through LPL Financial, a Registered Investment Advisor.  Member FINRA/SIPC.