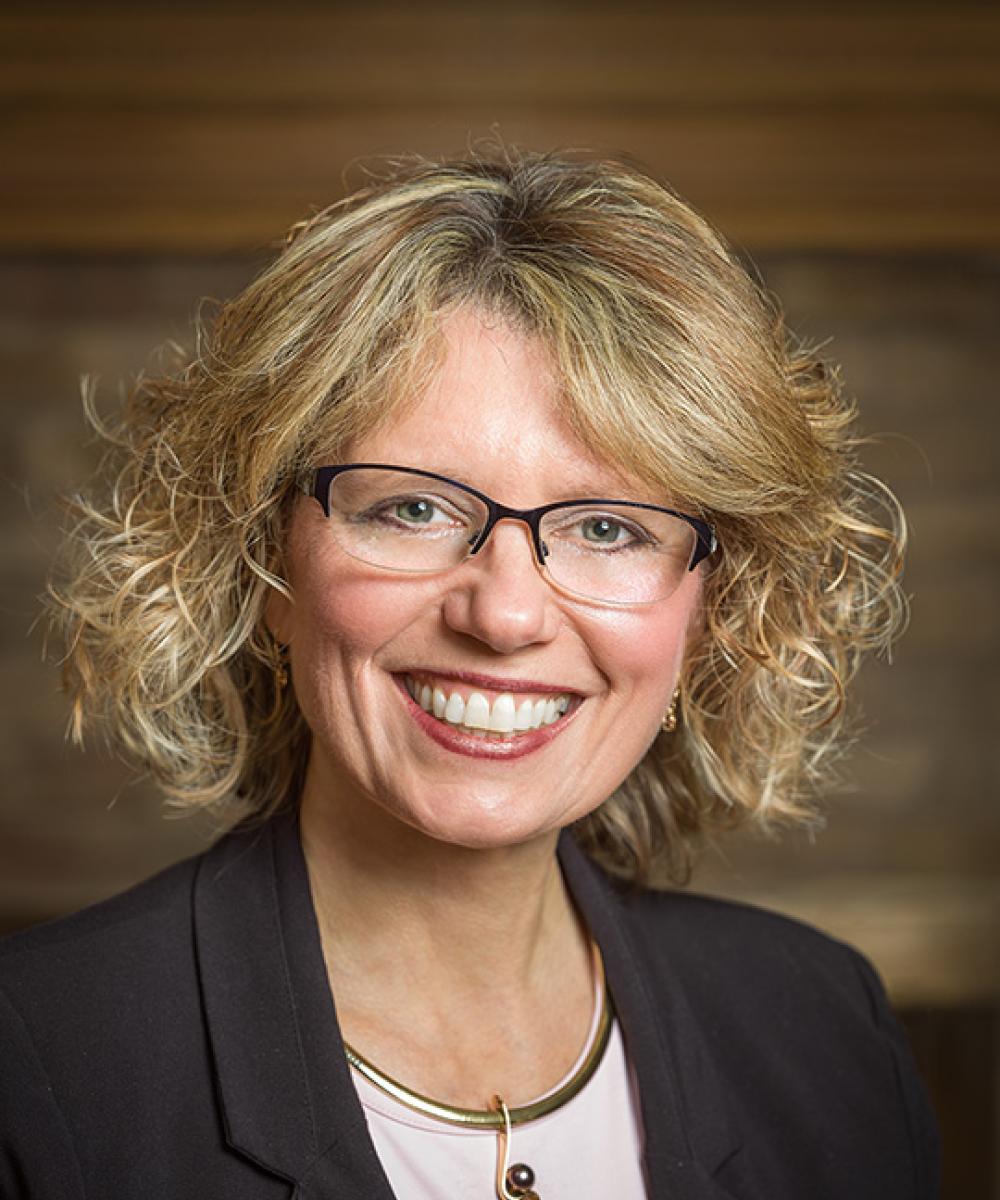 LouAnn Schulfer

AWMA®, AIF®
Wealth Management Advisor

Accredited Wealth Management Advisor ℠
Accredited Investment Fiduciary®
LPL Investment Advisor Representative
715-343-9600
Affiliations:
Published Author of the book RetireMEANT to Be:  100 Daily Reads to get you To and Through Retirement
Author/contributor to Stevens Point Newspapers, Financially Speaking, and other media
President and Board member, Pacelli High School Education Foundation
Sacred Heart Church, Lector, regular volunteer
Registrations and Designations:
Accredited Wealth Management Advisor®
Accredited Investment Fiduciary®
LPL Investment Advisor Representative (Series 65)
General Securities Representative (Series 7)
Life, Health and Variable Insurance Agent
Investment Company Products/Variable Contracts Representative (Series 6)
Uniform Securities Agent State Law Examination (Series 63)
Securities registrations held with LPL Financial
Having grown up in Central Wisconsin, our community is very dear to me. I was blessed to receive my education from our local schools and university, and feel honored to be a part of the business community that returns great services to the area. It is important to me that Schulfer & Associates, LLC Wealth Management is an independent firm. I take my responsibilities very seriously, which includes regularly participating in educational events, receiving objective research each and every day from LPL Financial's research team, and utilizing integrated technology in our firm. I help people make important financial decisions, plan for their futures and manage their investments. We specialize in retirement planning and wealth planning, by helping people who've built a net worth to manage their wealth.
I began my vocation as an entrepreneur at age 24. Gene and I purchased a struggling self-storage facility in Stevens Point, WI. We dedicated an enormous amount of time and personal resources to turn that business around. As the entity became profitable, we reinvested one step at a time by constructing more buildings, buying duplexes, distressed single family homes, and commercial real estate, eventually finding our niche in accessible housing. As we successfully bought, renovated, rented and sold our properties, our peers frequently asked us for advice. Learning this, my academic advisor at UWSP recommended I pursue financial advising as a career path.  In 1999, Gene and I both officially entered financial services.
Years later, we took both of our real estate ventures full circle.  We had attracted the attention of a few national companies who focused on accessible housing and sold our local residential properties to a firm dedicated to the same mission.  Then, after 28 years of ownership and property development in self-storage, we successfully sold Stor-It Self Storage.
I began writing for our Schulfer & Associates Weekly Commentary and attracted the attention of local media, who have been publishing my articles since 2012.  In 2023, I personally authored and edited RetireMEANT to BE:  100 Daily Reads to get you To and Through Retirement.  What sets me apart from other advisors who've launched books and articles with their names to the credit, is that I actually have written every word (conversely, most others are ghost written).  I invite you to visit me and my book at LouAnn.biz.   
Today, with each person I work with, I hold in my heart the memories of how hard we have worked in building our own success and how important it is as a wife and mother to adequately provide for my family's security. I honor and respect the effort and discipline it takes for any person and family to acquire and protect their net worth. The reward of my work is the ability to be the trusted, caring and knowledgeable person who helps individuals and families with their important financial decisions.
Financial issues are becoming more and more complex. I put into practice educating adults as well as youth on financial concepts. In our own family, our sons became involved in their own business, Rolling Hills Driving Range, LLC, and understanding how money works at a very young age. Please visit "Our Blog" for more information, as well as to view my archive of articles that I've written for publication. I have been married to Gene since 1993, whom I am proud to say is also my partner in business since 1994. We are the parents of two smart and hard working boys, Jacob and Zachary, and welcomed our first daughter-in-law to the family in 2020 when Julia married Jake, and our first grandchild, Isaac, in 2023!  I most enjoy our family togetherness where we set aside specific time to work or play as a family. I also enjoy driving my red hot SS1LE Camaro, carving up the snowmobile trails Wisconsin and the UP of Michigan, off-road UTV trail riding, hot rod and exotic cars, music, fine wines, cooking and gourmet food.
Accredited Wealth Management AdvisorSM and AWMA® are trademarks or registered service marks of the College for Financial Planning in the United States and/or other countries. The Accredited Investment Fiduciary® designation is earned through the Center for Fiduciary Studies.
Securities and advisory services offered through LPL Financial, a Registered Investment Advisor, Member FINRA/SIPC.