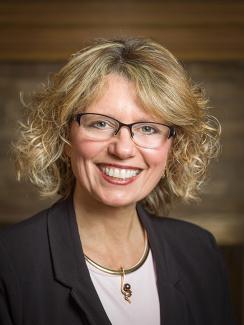 Tax Harvesting: Is It Worth It?
I've written about some of the tax harvesting that we've done for our clients and have had many discussions as to how the strategy can be of benefit.  Essentially, we sell individual positions such as those in stocks, bonds or exchange traded funds, to "realize" a tax loss or a tax gain in a non-retirement account.  Then, we reinvest the money in a different investment, abiding by the wash-sale rule.  That rule disallows a tax deduction if one sells an investment position at a loss and then repurchases the same or a  substantially similar investment within 30 days of the sale that booked the loss.  We book the losses because they can be used to offset realized capital gains.  For example, if one had a $100,000 realized long-term capital gain in a given tax year and $30,000 of realized capital losses, they could offset $30,000 of the gain and only have to pay the tax on $70,000.  Additionally, if one has more capital losses in a given year than they have capital gains, the capital losses can be carried forward and potentially used in other tax years.
I was talking about this with a client of mine who is anticipating future capital gains from his business, possibly from real estate sales, and as a long-term investor, from his investments.  He was happy to know that we can and did in fact, harvest losses when we had the opportunity to do so.  His business partner who has a similar portfolio, but worked with a different advisor, said that advisor said tax harvesting wouldn't be worth it.  I relayed to my client that I could not say why tax harvesting would not be worth it in that instance or that advisor's mind.  It could be because of the time and effort that it takes.  I could be because of the costs to buy and sell, which can be paid by either the client or the advisor.  Certainly, there may be times when the effort or cost would outweigh the benefits when considering whether tax harvesting is worth it.
LouAnn Schulfer of Schulfer & Associates, LLC Wealth Management can be reached at (715) 343-9600 or louann.schulfer@lpl.com.  www.SchulferAndAssociates.com
Securities and advisory services offered through LPL Financial, a Registered Investment Advisor.  Member FINRA/SIPC.