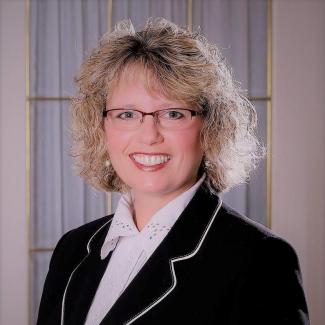 That's the "million-dollar" question I get asked often.  Truth is, there is not a magic nest egg number that works for everyone.  Retirement planning is like a giant equation with many inputs and variables.  To complicate matters, life is dynamic and full of changes, therefore your equation needs to be stress tested by applying different scenarios and analyzing the long-term effects to your retirement success.  Even after retirement your plan should be analyzed and updated for sustainability, particularly when changes take place in your life or to your portfolio.  The goal is to maintain sustainable lifetime income from your retirement sources.  
Stress test your portfolio with scenarios such as the timing of the first death of you or your spouse: how will that affect your social security and pension if you have one?  Factor in market downturns and sequence of returns: how would a few down years, especially early in retirement, ripple through your portfolio?  What about costs of medical care or ongoing long-term care: do you have a ready-to-turn-on income source to pay for long-term care services so that your and your spouse's plans are not derailed?  How will spending needs be different in your 60's, 70's, 80's and 90's?  How will you pay for large ticket items such as a new car or home repairs?  Do you want to leave a financial footprint on this earth by means of either a gift to charity or inheritance to help your family?   
Diversification becomes important in a different way.  Investors are familiar with the concept of diversifying across asset classes to mitigate market risk.  When planning your retirement, be cognizant of diversifying your income sources.  Some sources are guaranteed while others are not.  Some investments produce higher income while others have better liquidity.  Different investments have different expenses.  Others have a specific purpose, such as paying for ongoing long-term care if needed.  Diversify, because investments are tools for your retirement and like tools in a toolbox, they work differently.
Chances are much better when you have a well-constructed plan, that you'll feel confident when posed with the question "Can I retire?"  
LouAnn Schulfer is co-owner of Schulfer & Associates, LLC Financial Professionals and can be reached at (715) 343-9600 or louann.schulfer@lpl.com.  www.SchulferAndAssociates.com
Securities and advisory services offered through LPL Financial, a registered investment advisor. Member FINR/SIPC